The Wall Street Journal covers breaking news and current headlines from the US and around the world.
CapIQ is a market intelligence platform designed by Standard & Poor's. The platform is widely used in many areas of corporate finance.
Bloomberg delivers business and markets news, data, analysis, and video, featuring stories from Businessweek and Bloomberg News.
UNC's Kenneth W. Monfort College of Business (MCB) delivers excellence in business education.
We recognize group decision-making is pivotal in today's business environment so students teams are prevalent inside our classrooms. Internships, real-world classroom projects and memberships in professional organizations provide practical experience to prepare you for the business world.
UNC offers highly ranked programs with small class sizes - which allows students to connect with faculty and each other on a more personal level.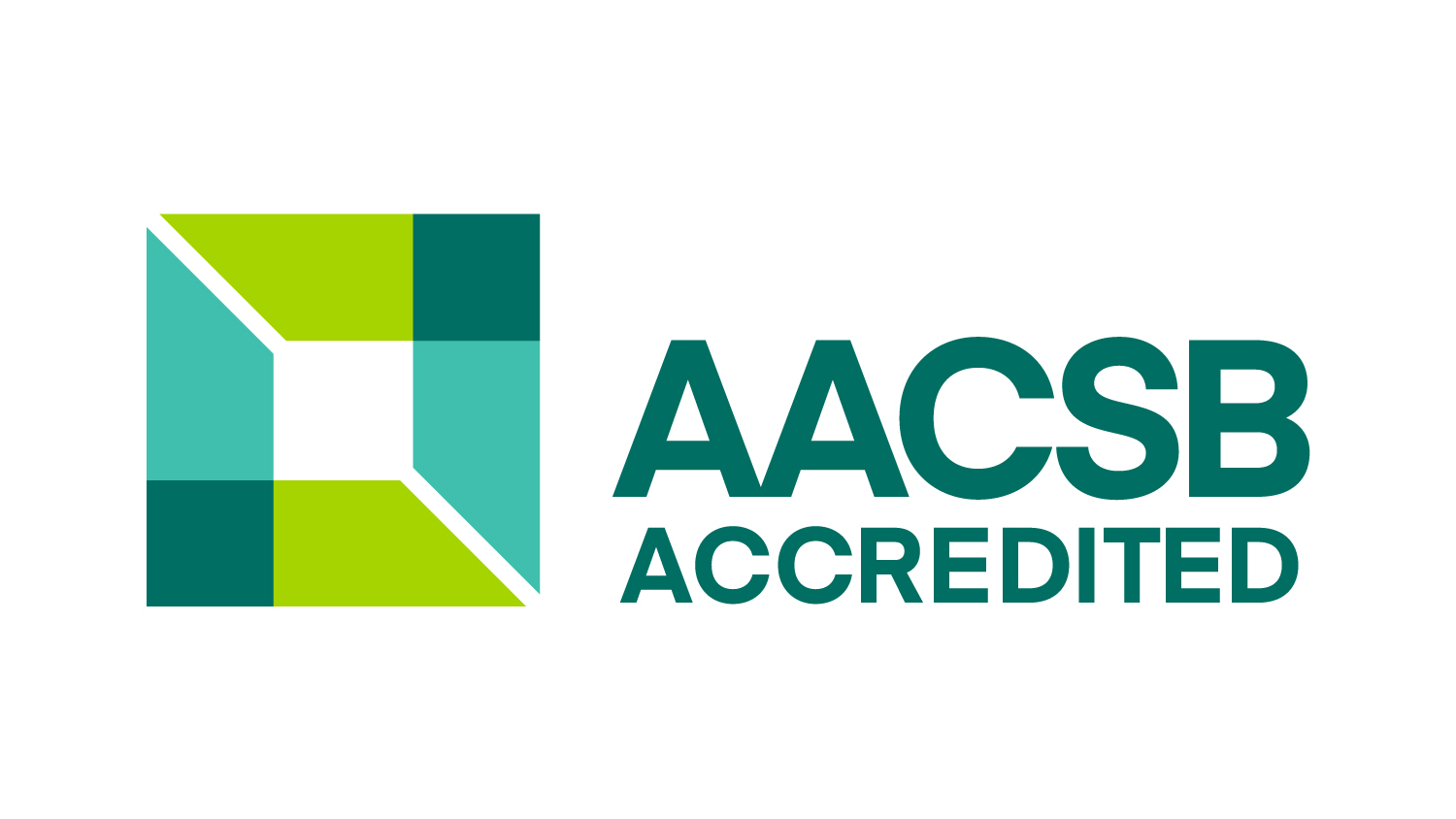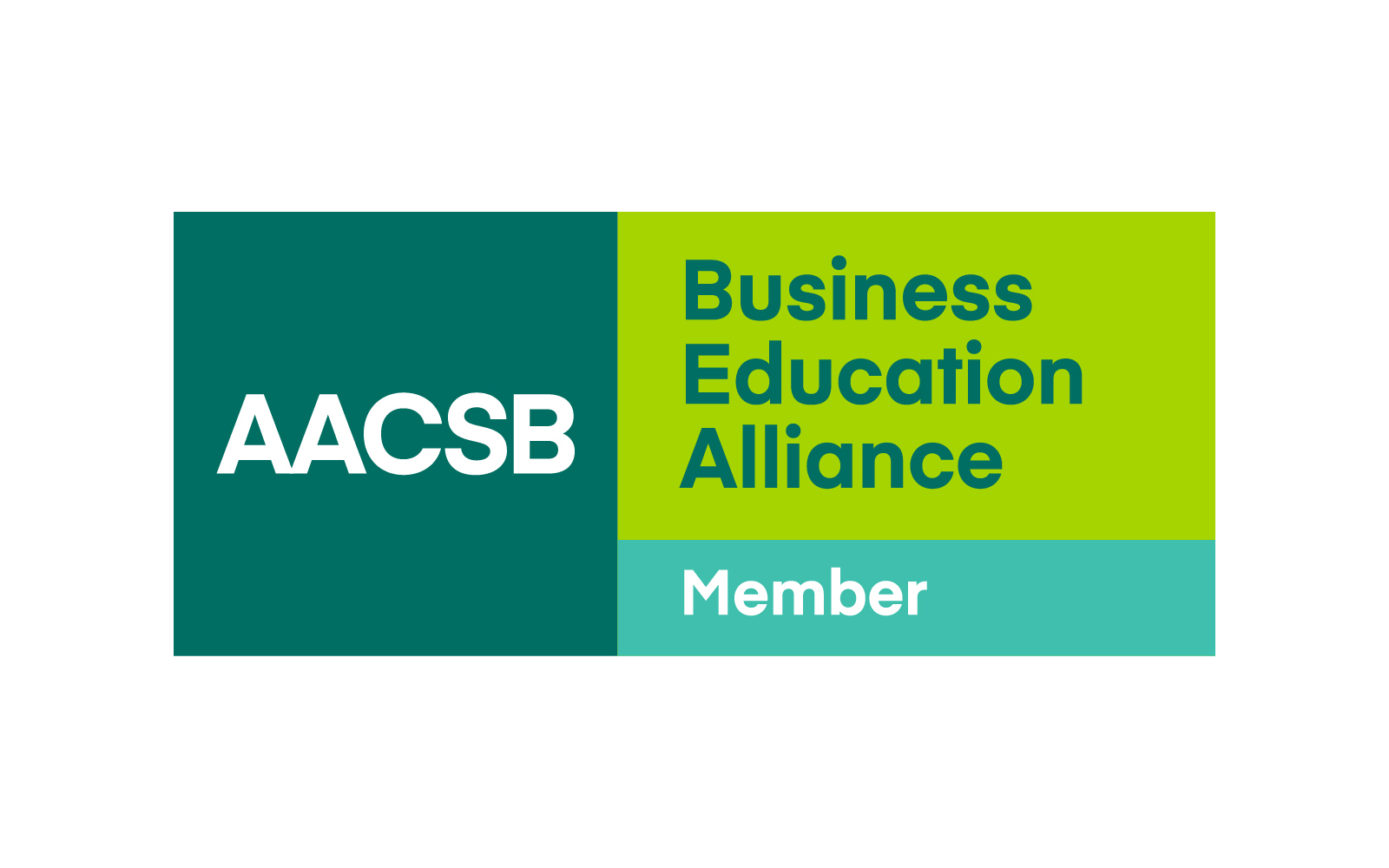 A Top Business School
The Association to Advance Collegiate Schools of Business (AACSB International) awards accreditation to the top business schools worldwide, and MCB is among the elite schools accredited in both business administration and accounting.
Monfort College of Business is the first and only business program to receive the Malcolm Baldrige National Quality Award from the Office of the President of the United States (2004).
Upcoming Events
UNC Ethics Essay Competition
Submit by March 12, 2021

Write an essay based on one of the topics listed below.
Describe an ethical situation you have encountered in your life and explain how you made an ethical decision.
Describe an ethical dilemma you have learned about in a class you have taken and explore how you would make an ethical decision if you were facing this dilemma.
In your essay, identify one or more of the Daniels Fund Ethics Initiative Principles that are relevant to the situation you described. The essay should be between 250-500 words.
Beyond the Social Dilemma:
Creating a More Ethical Social Media Future
Tuesday, March 30, 2021
2:00-3:30 PM MDT

What does a more ethical social media future look like? The January 6th attack on our US Capitol brought into focus the consequences of a polluted information ecosystem and its ability to spread misinformation and extremism. As we saw in the popular Nexflix docu-drama The Social Dilemma, there is a problem with social media and how it impacts us on an individual and societal level. Now comes the hard part--fixing the problems and creating a more ethical social media future.
Join us for a timely discussion with three leading experts that are focused on improving the current state of social media and ensuring that it is aligned with the public interest. Dr. Safiya Umoja Noble is an Associate Professor at UCLA, author of the best-selling book Algorithms of Oppression, and is the Co-Director of the UCLA Center for Critical Internet Inquiry. Dr. Dipayan Ghosh is the co-director of the Digital Platforms & Democracy Project at the Harvard Kennedy School, author of Terms of Disservice, and previously served as privacy and public policy advisor at Facebook. And David Ryan Polgar, who is serving as moderator, is a pioneering tech ethicist, founder of All Tech Is Human, and member of TikTok's Content Advisory Council.
MCB News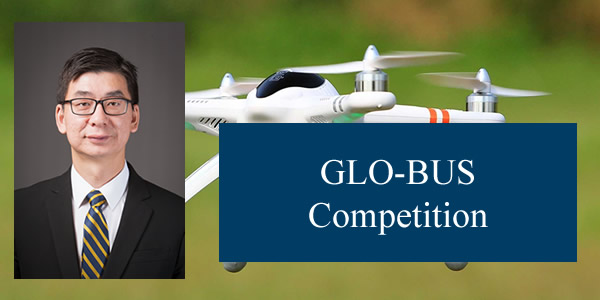 GLO-BUS is an online business strategy simulation that pits groups of students against other students worldwide. The objective is to craft and execute a competitive strategy for their business that results in a respected brand image, keeping the company in contention for global market leadership, and having high financial performance.
The coronavirus (COVID-19) has uncovered numerous flaws in supply chains, according to Mike Loughrin, an adjunct professor in the online Master of Business Administration program at the University of Northern Colorado and CEO of Transformance Advisors, a consulting and education company for businesses.
The coronavirus (COVID-19) pandemic is creating a different set of challenges for financial markets, and making future events incalculable, according to Joe French, a professor of Finance at the University of Northern Colorado.

Toilet paper, pasta and hand sanitizer seem to be as rare and valuable as gold nowadays due to consumers hoarding these and other supplies due to fears of the coronavirus (COVID-19).
But this isn't out of the ordinary during such unexpected and stressful times, according to Daniel Brannon, Ph.D., an assistant professor in UNC's Monfort College of Business and an expert in consumer behavior.
As of mid-March 2020, it's hard to log in to social media without seeing a gamut of COVID-19 posts. As the United States and other countries respond to the virus outbreak with recommendations for social distancing, and universities close their on-campus doors for the rest of the semester, how can students stay connected without getting drawn into the negative social media?
Do you have an interview, class presentation, a networking opportunity, or any type of event you find yourself in need of professional attire coming up? UNC has a new Professional Attire Closet located in Kepner Hall. It is free to use and available to UNC students.
Financial Education Center
UNC's million-dollar Financial Education Center serves diverse needs for financial literacy within the Monfort College of Business and the university community. Students gain hands-on experience in the trading room and share knowledge with faculty and peers in the FEC's technology labs and social spaces. High-tech classrooms, conference space and student collaboration rooms are available to students, reflecting UNC's continued commitment to small-group, student-focused learning.