Allen McConnell Distinguished Chair in Accounting
The University of Northern Colorado's Kenneth W. Monfort College of Business recently named Jake Rose, Ph.D. the Allen McConnell Distinguished Professor of Accounting.
Thanks to the incredible commitment and generosity of MCB alumni and donors, the Allen McConnell Distinguished Chair in Accountingrecently surpassed funding of $1 million. The Allen McConnell Distinguished Chair in Accounting was established in 2009 in recognition of former UNC professor Allen McConnell and provides critical resources to aid in attracting and retaining outstanding accounting faculty for MCB students. These efforts were led by MCB alumni Cheryl Wenzinger '72, Tim Bradley '80, Debbie Lett Misegadis '78, Greg Anton '87, Lee Wilkerson '80 and several committed alumni to honor Professor McConnell and the impact he made on their educational experience and lives.
"As the #1 ranked researcher in experimental accounting, Professor Rose brings a valuable combination of top-rated research, extensive engagement with industry and excellence in teaching to the Monfort College of Business. His experience and expertise elevate the stature of MCB and will benefit the students in the classroom. Rose is a perfect fit for the Allen McConnell Distinguished Chair, we could not have found a more perfect candidate to perpetuate the legacy of Allen McConnell."
– Sher Gibbs, Ph.D. Dean, Kenneth W. Monfort College of Business
The Wall Street Journal covers breaking news and current headlines from the US and around the world.
CapIQ is a market intelligence platform designed by Standard & Poor's. The platform is widely used in many areas of corporate finance.
Bloomberg delivers business and markets news, data, analysis, and video, featuring stories from Businessweek and Bloomberg News.
UNC's Kenneth W. Monfort College of Business (MCB) delivers excellence in business education.
We recognize group decision-making is pivotal in today's business environment so students teams are prevalent inside our classrooms. Internships, real-world classroom projects and memberships in professional organizations provide practical experience to prepare you for the business world.
UNC offers highly ranked programs with small class sizes - which allows students to connect with faculty and each other on a more personal level.
Undergraduate Programs Graduate Programs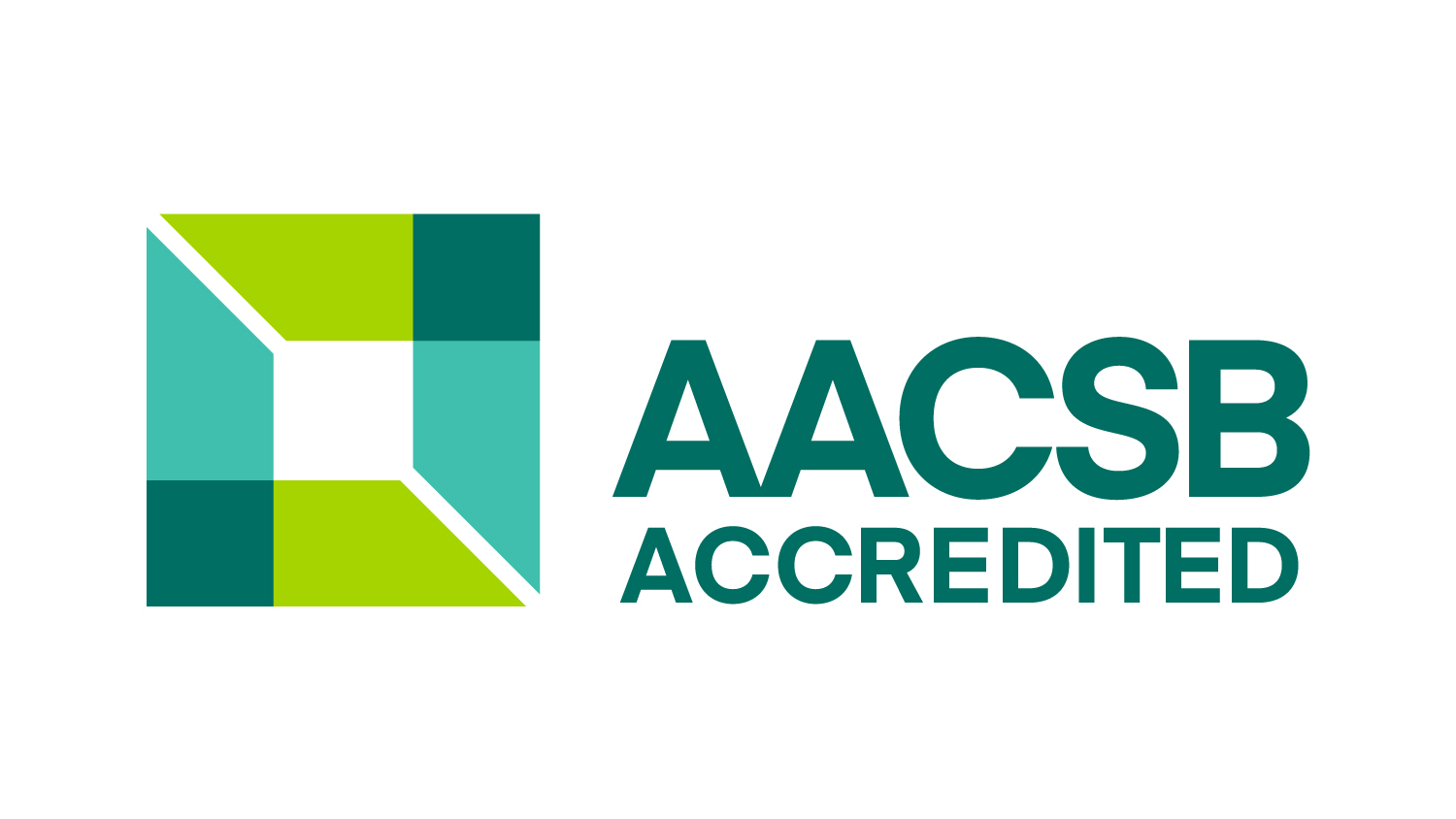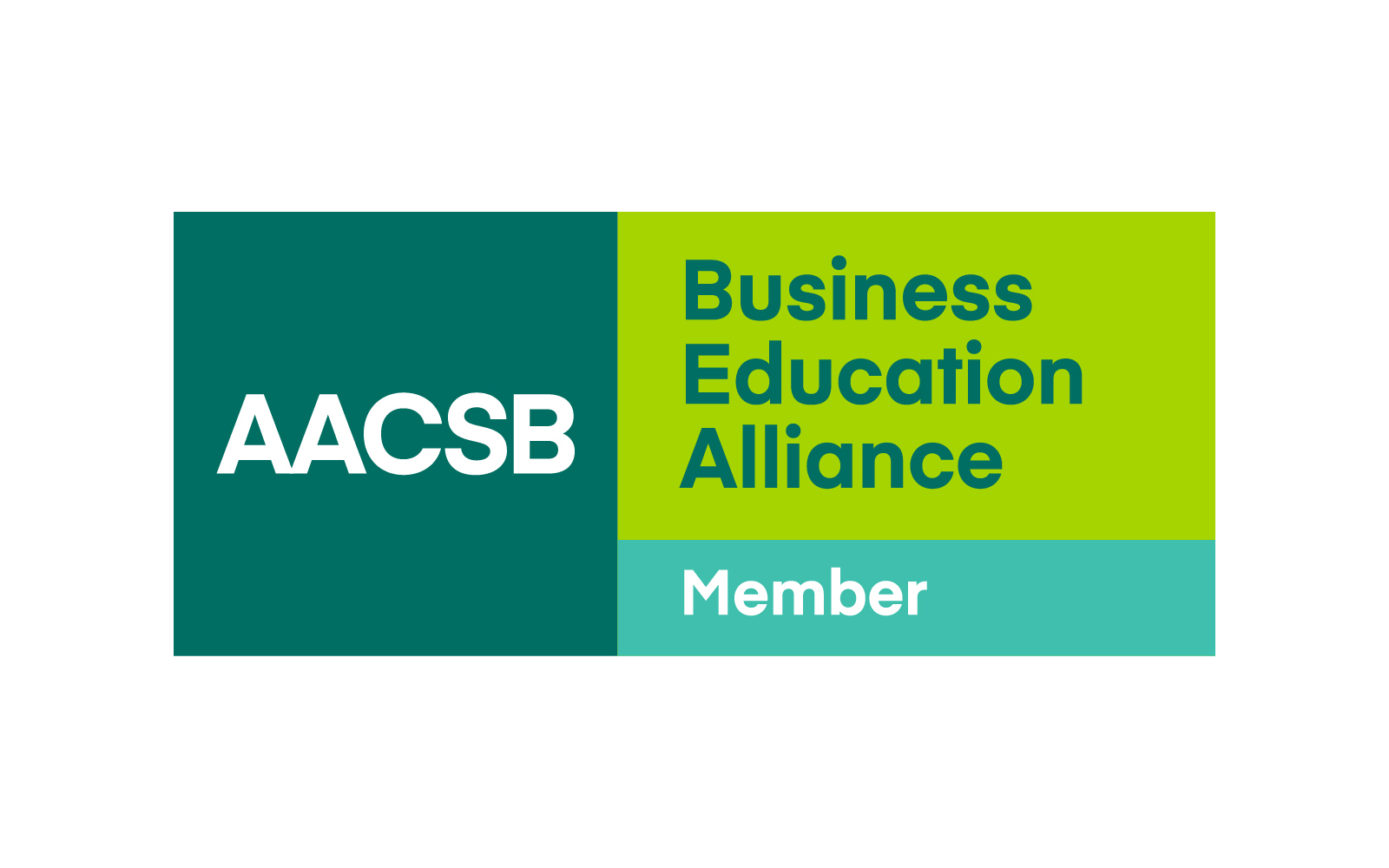 A Top Business School
The Association to Advance Collegiate Schools of Business (AACSB International) awards accreditation to the top business schools worldwide, and MCB is among the elite schools accredited in both business administration and accounting.
Monfort College of Business is the first and only business program to receive the Malcolm Baldrige National Quality Award from the Office of the President of the United States (2004).
Financial Education Center
UNC's million-dollar Financial Education Center serves diverse needs for financial literacy within the Monfort College of Business and the university community. Students gain hands-on experience in the trading room and share knowledge with faculty and peers in the FEC's technology labs and social spaces. High-tech classrooms, conference space and student collaboration rooms are available to students, reflecting UNC's continued commitment to small-group, student-focused learning.