Interim Dean Announcement
Dear MCB Chairs and Dean's Office Staff,
I am happy to let you know that Keiko Krahnke has agreed to serve as Interim Dean for the Monfort College of Business beginning July 1st, 2022. I very much appreciate her willingness to step into this important position at a critical time for the college. The announcement will be shared with MCB later today.
Dr. Krahnke, as many of you know, is currently serving as Associate Dean for the college and has been integrally involved in preparing for the upcoming AACSB accreditation visit. This combined with her long history of commitment to UNC, her established relationships throughout the university, the experience she has gained working through the faculty ranks here, her service as a department chair, and her focus on Diversity, Equity & Inclusion make her the right person at the right time for this position.
Thanks go to all of those who were willing to serve in the role, and to those of you who took the time to engage in the selection process. Please join me in congratulating and supporting Dr. Krahnke as we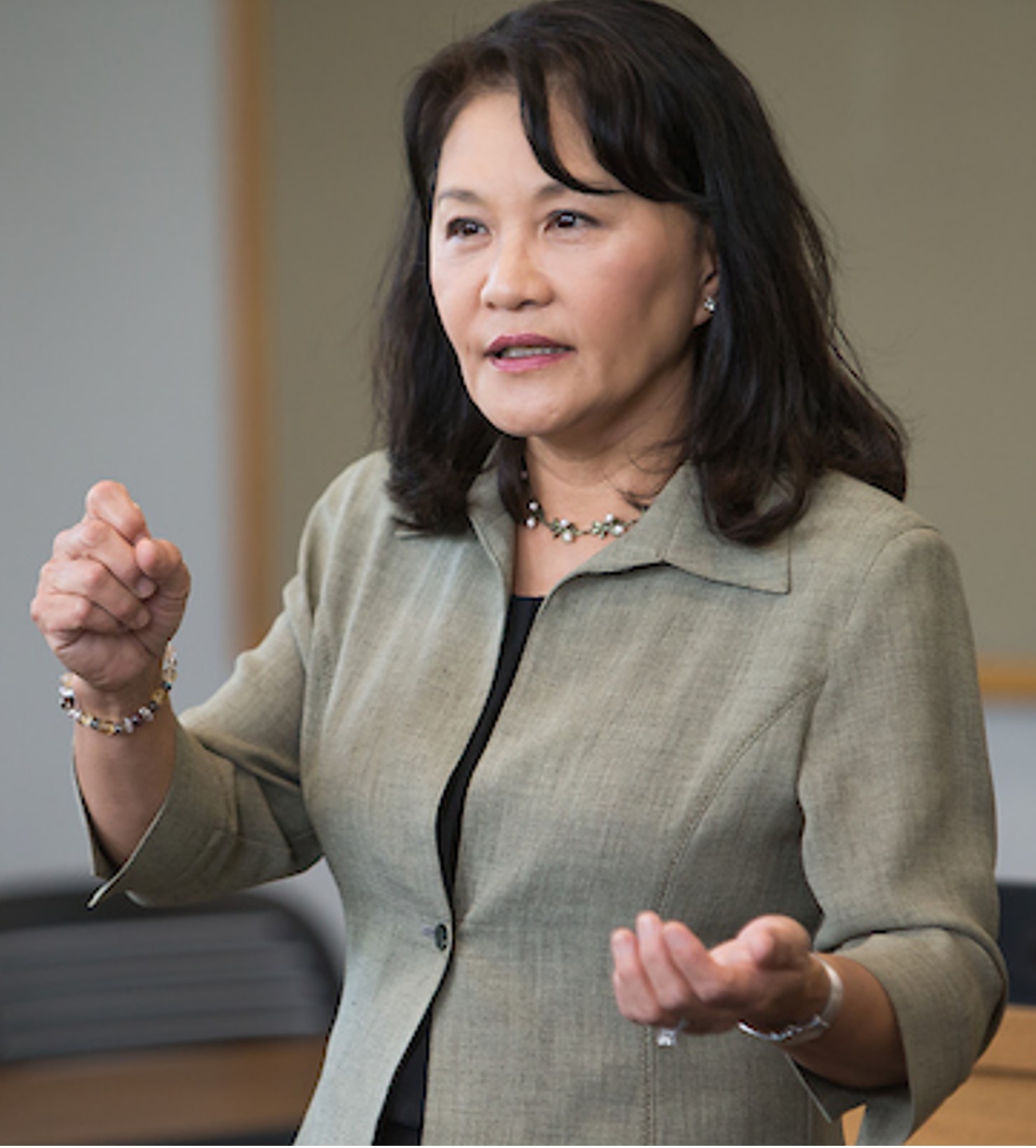 work to fulfil the potential of the Monfort College of Business.
Best Regards,
Kirsten Fleming, Ph.D.
Provost and Executive Vice President
Academic Affairs
The Wall Street Journal covers breaking news and current headlines from the US and around the world.
CapIQ is a market intelligence platform designed by Standard & Poor's. The platform is widely used in many areas of corporate finance.
Bloomberg delivers business and markets news, data, analysis, and video, featuring stories from Businessweek and Bloomberg News.
UNC's Kenneth W. Monfort College of Business (MCB) delivers excellence in business education.
We recognize group decision-making is pivotal in today's business environment so students teams are prevalent inside our classrooms. Internships, real-world classroom projects and memberships in professional organizations provide practical experience to prepare you for the business world.
UNC offers highly ranked programs with small class sizes - which allows students to connect with faculty and each other on a more personal level.
Undergraduate Programs Graduate Programs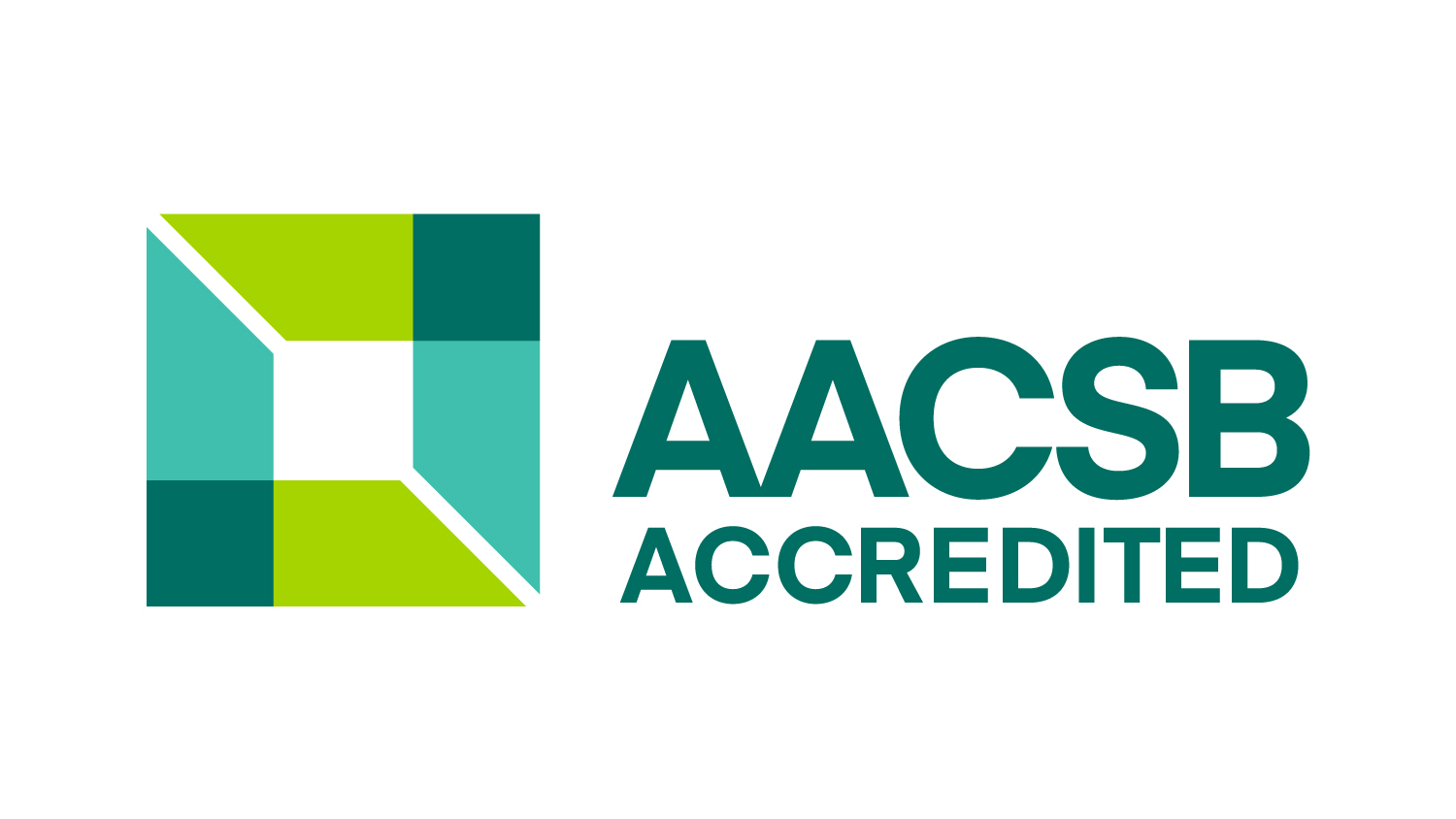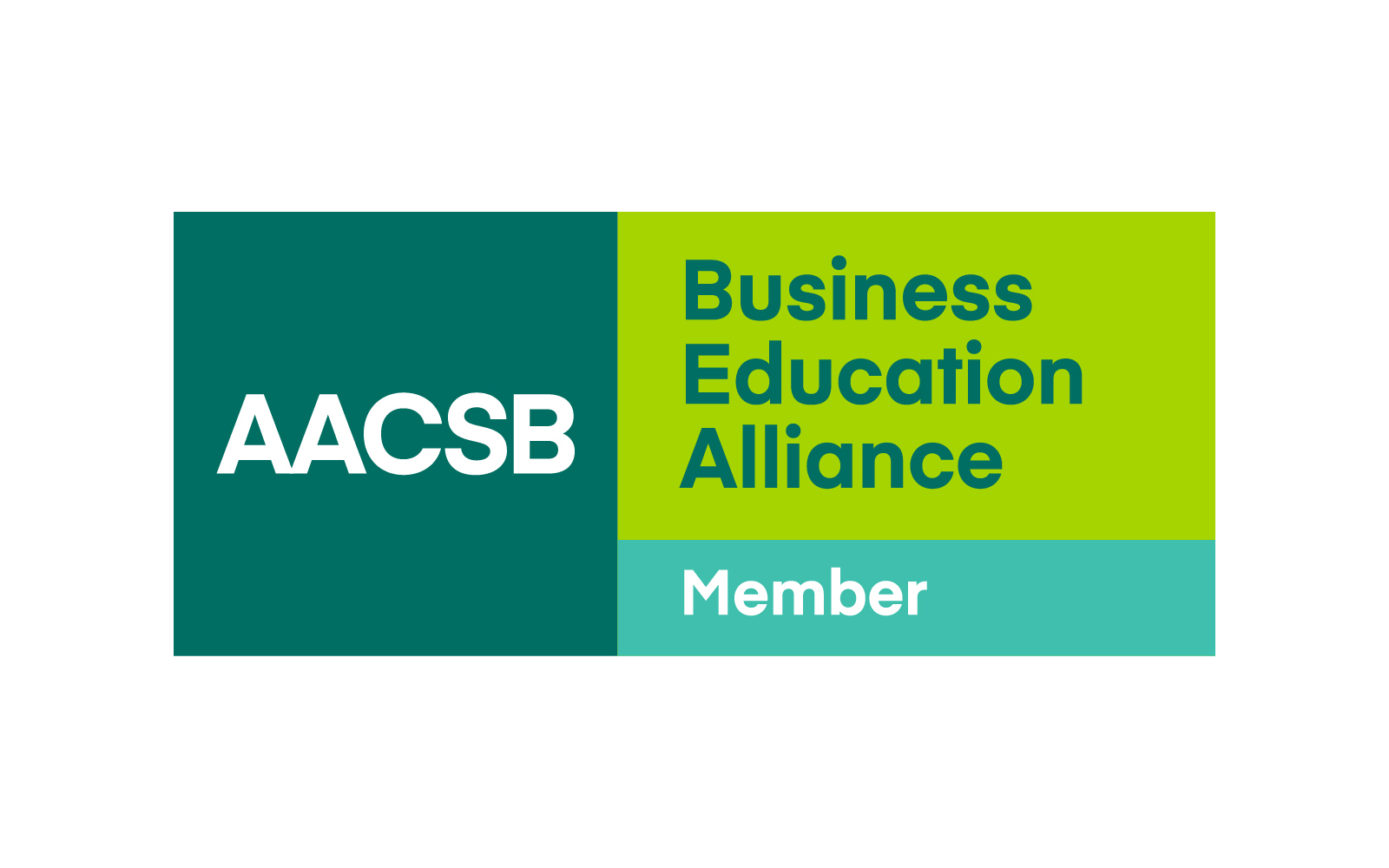 A Top Business School
The Association to Advance Collegiate Schools of Business (AACSB International) awards accreditation to the top business schools worldwide, and MCB is among the elite schools accredited in both business administration and accounting.
Monfort College of Business is the first and only business program to receive the Malcolm Baldrige National Quality Award from the Office of the President of the United States (2004).
Financial Education Center
UNC's million-dollar Financial Education Center serves diverse needs for financial literacy within the Monfort College of Business and the university community. Students gain hands-on experience in the trading room and share knowledge with faculty and peers in the FEC's technology labs and social spaces. High-tech classrooms, conference space and student collaboration rooms are available to students, reflecting UNC's continued commitment to small-group, student-focused learning.