Communication Resource Toolkit
Effective Communication is Important
At the Monfort College of Business, you will be expected to demonstrate effective oral and written communication, as it is integral to success in college and beyond. To help you develop these communication skills, we have compiled this collection of resources.
Oral Communication - Be an Effective Speaker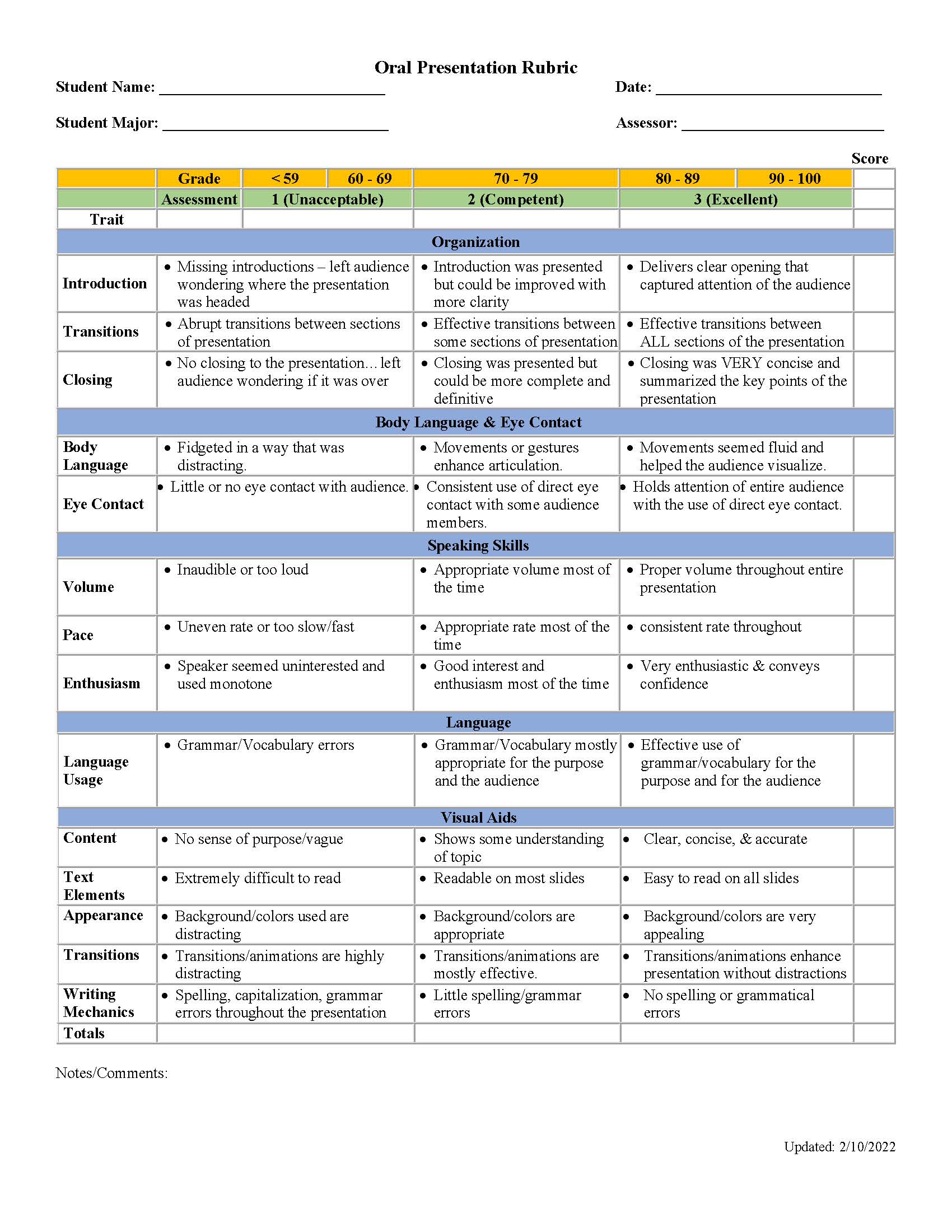 Oral Communication Tips (This link takes you to a website from Hamilton College. It includes valuable information regarding oral presentations. It also has links within their college, so be aware that the classes they discuss and tutorial sessions are Hamilton College's and not UNC's. )
Additional Recources for Making Effective Presentations:
Presentation Skills: 15 Tips for Effective Presentations
Complete Guide for Effective Presentations
---
Written Communication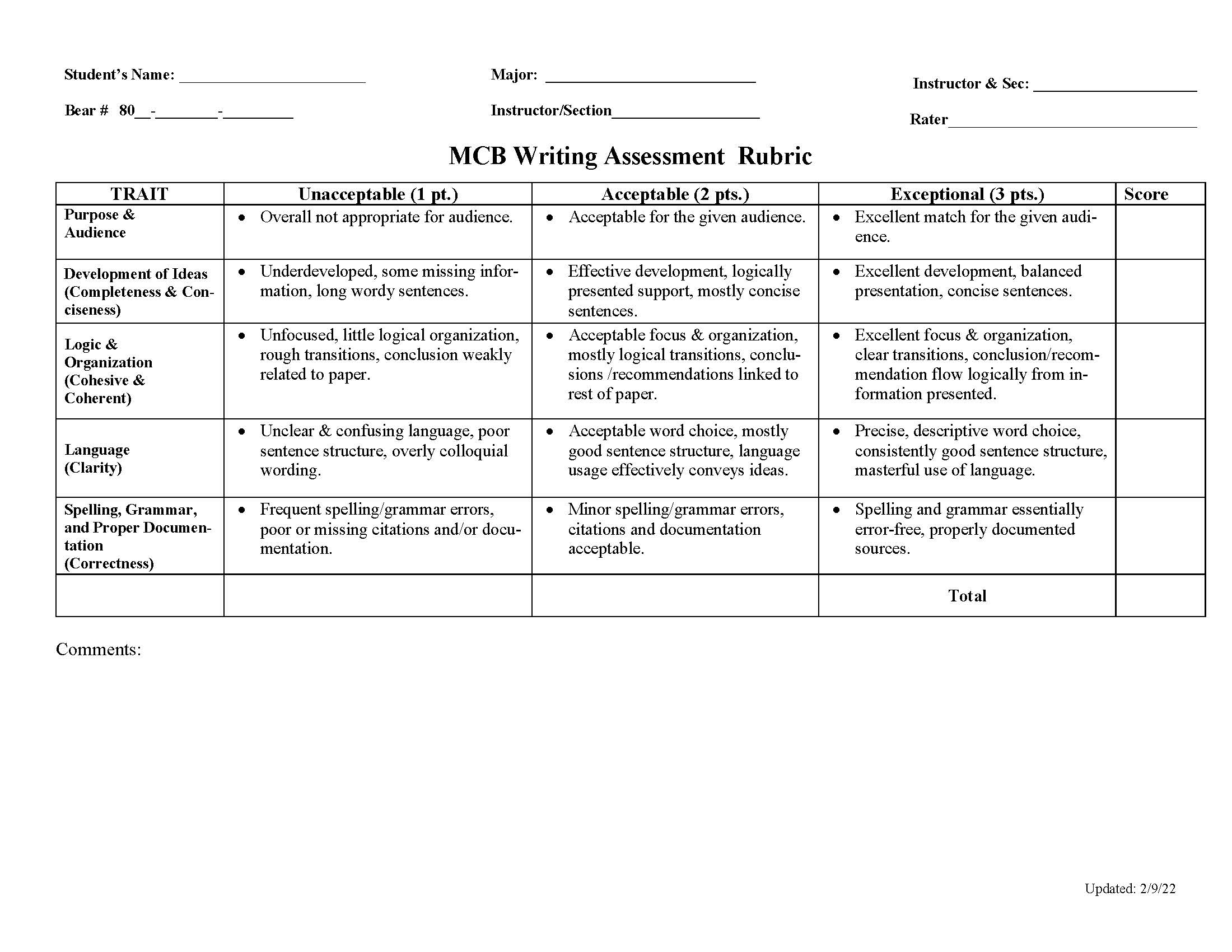 Grammar Resources
Proper grammar makes a positive impression. Using improper grammar makes a negative impression. It can even prevent people from making it very far in the interviewing process if there are glaring problems with your resume, cover letter, and any other written communication you do in your career. While Micorosoft Word and Google Docs provide some help with grammar suggestions, there are other valuable resources to help you even more. Below are some valuable resourses to help you with your written communcation.
Real-time Grammar Feedback
GRAMMARLY Sign up for free Grammarly student account.
Online Resources for Creating Bibliographies
NOODLEBIB Login using a free personal ID is required. From off campus, a one-time UNC login - to authenticate you as a UNC Libraries patron - is needed in order to initially create your personal ID. UNC login information is available from the online user name and password list (click on User Names and Passwords, then enter your name and UNC ID number) or from Michener Library at 351-2671.
Free Online Resources for Assistance with Citation Styles
APA Formatting and Style Guide (from the OWL at Purdue)
Introduction to Basic Legal Citation (by Peter W. Martin)
Brief Style Guides
APA Style, 6th edition
MLA Style
Plagiarism
To avoid plagiarism, a general guideline is that you should write the assignment in your own words and when you use ideas from another source you need to cite your source.

The following definitions come from UNC Dean of Students:
Plagiarism
Plagiarism is the act of attempting to pass another's words or ideas off as one's own. It is also using another's words or ideas and not giving the original author credit for them. Plagiarism ranges from using a single word, in the case of a word or phrase an author has "coined," to claiming ownership of an entire document written by someone else. It can also apply to works written by one author that have been substantially reworked or edited by another.
The university further defines plagiarism as "the act of appropriating the written, artistic, or musical composition of another, or portions thereof; or the ideas, language, or symbols of the same and passing them off as the product of one's own mind. Plagiarism includes not only the exact duplication of another's work, but also the lifting of a substantial or essential portion thereof." This definition and other important policy information is available by accessing the Student Code of Conduct.

Quoting and Paraphrasing
Quoting is using another's exact words either to add authority to the concept, theory, or information one is trying to portray, or because that author stated so clearly what one is wishing to add to one's document that one could not say better oneself.
All of the author's words must be enclosed in quotation marks and the author must be credited at the end of the quote.
Paraphrasing is utilizing an author's ideas in the forwarding of one's own ideas. When paraphrasing, the reader should be able to distinguish one voice from another. This is accomplished by offsetting the paraphrased material by enclosing it in quotation marks or changing the left and right indent spacing. One must still credit the original author at the conclusion of the borrowed text.
One also needs to be aware of the term "paraplagiarism," which was coined recently to describe the act of rearranging or mildly modifying an author's work in order to call it one's own.