Faculty Fellows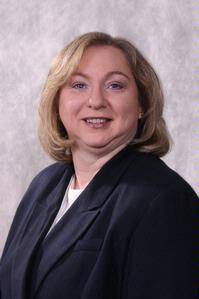 Sharon Clinebell is Director of the Daniels Fund Ethics Initiative at the Monfort College of Business at the University of Northern Colorado and Professor of Management. She served as Assistant Dean for Undergraduate Programs from 2009-2012. She is President of the Academy of Business Education. She serves on the Editorial Board of the Academy of Management Learning and Education Journal and Quality Management Journal. Dr. Clinebell has served as an Examiner for the Malcolm Baldrige National Quality Award (1997-1999, 2006). She was a co-author of the Monfort College of Business' 2004 Baldrige award receiving application. She serves as a Board member and has served as Judge for Rocky Mountain Performance Excellence, the state and regional quality organization. Her research has been published in Journal of Management, Academy of Management Executive, Academy of Management Learning and Education, and Journal of Leadership Studies, among others. She has received awards in teaching, research, and service including UNC's Excellence in Faculty Service Award, Monfort College of Business College Scholar, Monfort College of Business Management Professor and General Business Professor of the Year, and has twice received the Monfort College of Business's Service Award.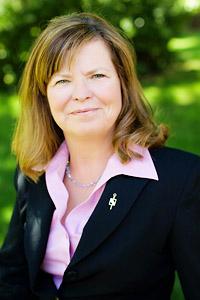 Janel Greiman is an Assistant Professor at the Monfort College of Business at the University of Northern Colorado. She teaches tax at the undergraduate level as well as in the Master of Accountancy program. Ms. Greiman earned her Master of Taxation at the Sturm College of Law at the University of Denver. She is a CPA in Colorado with recent experience practicing in taxation. She is a Member of the AICPA, the CSCPA, the tax section of the CSCPA and the American Accounting Association. Her research includes recent publication in Practical Tax Strategies and American Journal of Business Education.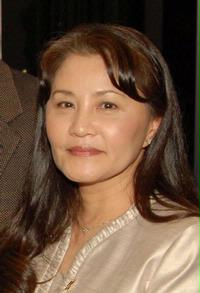 Keiko Krahnke is an Associate Professor of Management in the Monfort College of Business where she teaches Management of Organizations and Business and Society courses. Her current research interests include empathy and compassion, ethics, and systems thinking. Her recent articles have appeared in the Journal of Business Ethics and the Journal of Academic and Business Ethics. Organizing through Empathy, a book she has co-edited, is scheduled to be published in 2013. She has served as the chair of Management Spirituality and Religion in the Academy of Management.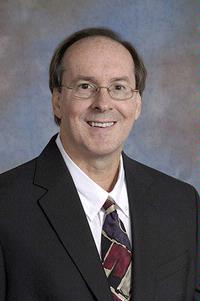 Denny E. McCorkle is a Professor of Marketing at the University of Northern Colorado's Monfort College of Business where he teaches e-Marketing, Social Media Marketing, Marketing Problems, and International Business. He has research interests in direct order shopping behavior, social media/networking, personal branding/self-marketing, and marketing pedagogy. His articles are published in the Journal of Marketing, Journal of Personal Selling and Sales Management, Journal of Marketing Education, Marketing Education Review, Journal of Direct Marketing and others. His education includes a DBA from the University of Memphis, MBA from Louisiana Tech University and a BBA from Southern Arkansas University. The Direct Marketing Educational Foundation in New York has recognized his contributions with an Outstanding Direct Marketing Educator Award, a Distinguished Teaching Award, and eight Collegiate Echo Leader Awards. He has also received a national Freedoms Foundation Award for his creative teaching of direct marketing.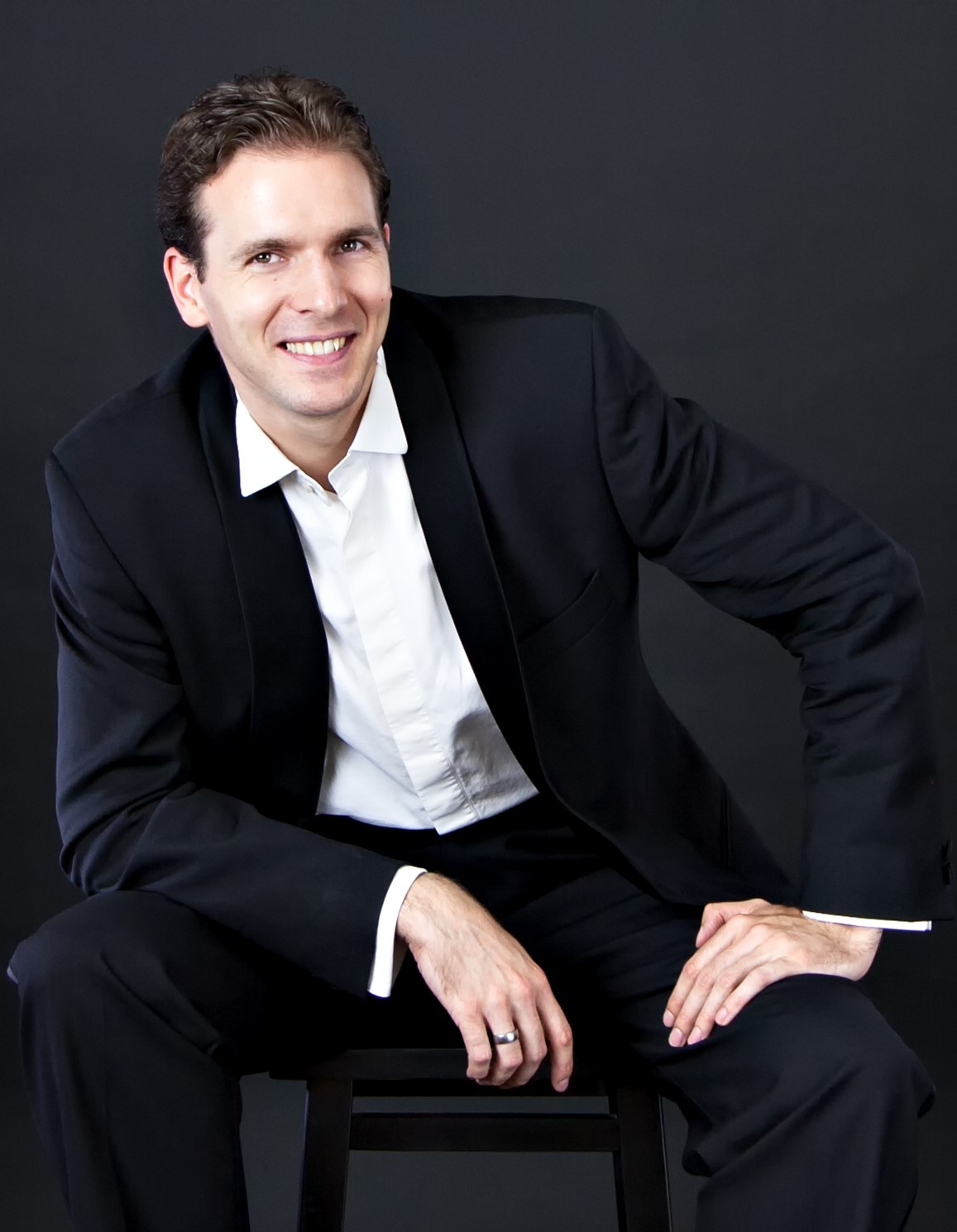 Gal Faganel is an Associate Professor in the UNC College of Performing and Visual Arts where he teaches cello, chamber music, and career development, and heads the string area. He is an award-winning cello performer, an acclaimed teacher and recording artist, and a conductor. With a doctorate from the University of Southern California, he was previously the principal cellist of the Phoenix Symphony. He has recorded for Astrum, Naxos, Potenza Music, Pucihar Music, and many local and national radio stations. His performances have been praised in the press for "exceptionally sensitive interpretation," his "powerful and beautiful tone," and "brilliant virtuosity and youthful vigor." His students have been recognized in various competitions and play in many professional orchestras. His research includes the use of technology in string pedagogy and music for cello by Slovenian composers.
Maria Lahman, Ph.D., is a professor in the Department of Applied Statistics and Research Methods in the College of Education and Behavioral Sciences where she teaches qualitative research and ethics. She is a longtime chair of the Institutional Review Board which is federally charged with review of human subjects research ethics. Dr. Lahman, a former 3 to 6-years-old teacher, has developed a specialty area in how to conduct research with children and the advancement of ethical research. Recently a book she authored, Ethics in Social Science Research: Becoming Culturally Responsive was released.
Nancy J. Matchett is Professor and Chair of the Philosophy Department at the University of Northern Colorado and a Client Counselor certified by the American Philosophical Practitioners Association. Her interests include ethical deliberation, moral psychology, personal identity and practical agency, the relationship between ethical theory and moral practice, and successful practices in ethics teaching and training. Her current academic scholarship is focused on (1) the efficacy of philosophical counseling in response to moral injury and moral distress, and (2) common themes in the work of Mary Midgley, Iris Murdoch, G.E.M. Anscombe, Mary Warnock, and Philippa Foot. She also provides ethics consulting services to campus and community groups.
Jacob Melish is an Associate Professor of History in the College of Humanities and Social Sciences at the University of Northern Colorado. His teaching fields include early modern Europe (16th through 18th centuries), particularly France and England, women and gender relations, religion and society, and the French Atlantic. He received his PhD at the University of Michigan–Ann Arbor and has a graduate degree from the École des Hautes Études en Sciences Sociales, Paris. His book project and two article-length publications examine women's roles in shaping key areas of men's world in early modern Paris: managing the family businesses that made up the pre-industrial urban economy; informally regulating men's behavior, especially inter-male violence; and strategically managing heterosexuality. He has also published on antisemitism in pre-modern Paris. His work has appeared in French Historical Studies, Cultural and Social History, and the edited volume Women and Work in Eighteenth-Century France. He grew up in England and has family there and in France.
Katherine Sullivan is Assistant Professor of Nursing in the College of Natural and Health Sciences, where she teaches across undergraduate and doctoral programs. Her experience includes advanced nursing practice as a pediatric nurse practitioner, and over 30 years of experience in emergency nursing. She is a Certified Nurse Educator by the National League for Nursing, a Certified Emergency Nurse by the Board of Certification for Emergency Nursing, and a Transcultural Nurse- Advanced, through the Transcultural Nursing Society. She earned a MS in Nursing from Rutgers University and a PhD in Nursing Education from the University of Northern Colorado. Her research interests include transcultural nursing, nursing ethics and social justice in nursing. She has recently written a book chapter on bias in healthcare, and presented at an international conference on cultural competence in transgender health care. Her work has been published in the Journal of Nursing Education, the Journal of Professional Nursing, American Nurse Today, International Journal of Nursing Education Scholarship and Nursing Education Perspectives.