Networking Night
What is Networking Night?
Networking Night is an exciting and unique opportunity for students to build their professional connections and develop their soft skills. The event allows students to explore career paths of interest and what positions exist within a company, learn strategies to implement in college for career preparation, ask questions specific to a particular company of industry, and inquire about company representative's background and experiences.
Networking Night – 02/15/2023 | 5:00 – 7:00pm | Multipurpose Room, Campus Commons
Networking Night's focus is bringing together business students and business professionals from various industries to help build students' soft skills and learn about different organizations and available career paths. Junior Business Administration students are required to attend Networking Night. All business students are encouraged to attend in order to broaden their professional network.
Thank you to our 2023 sponsors!
Gold Sponsor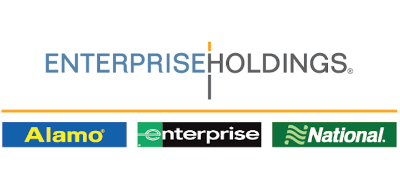 Silver Sponsor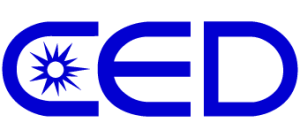 Bronze Sponsor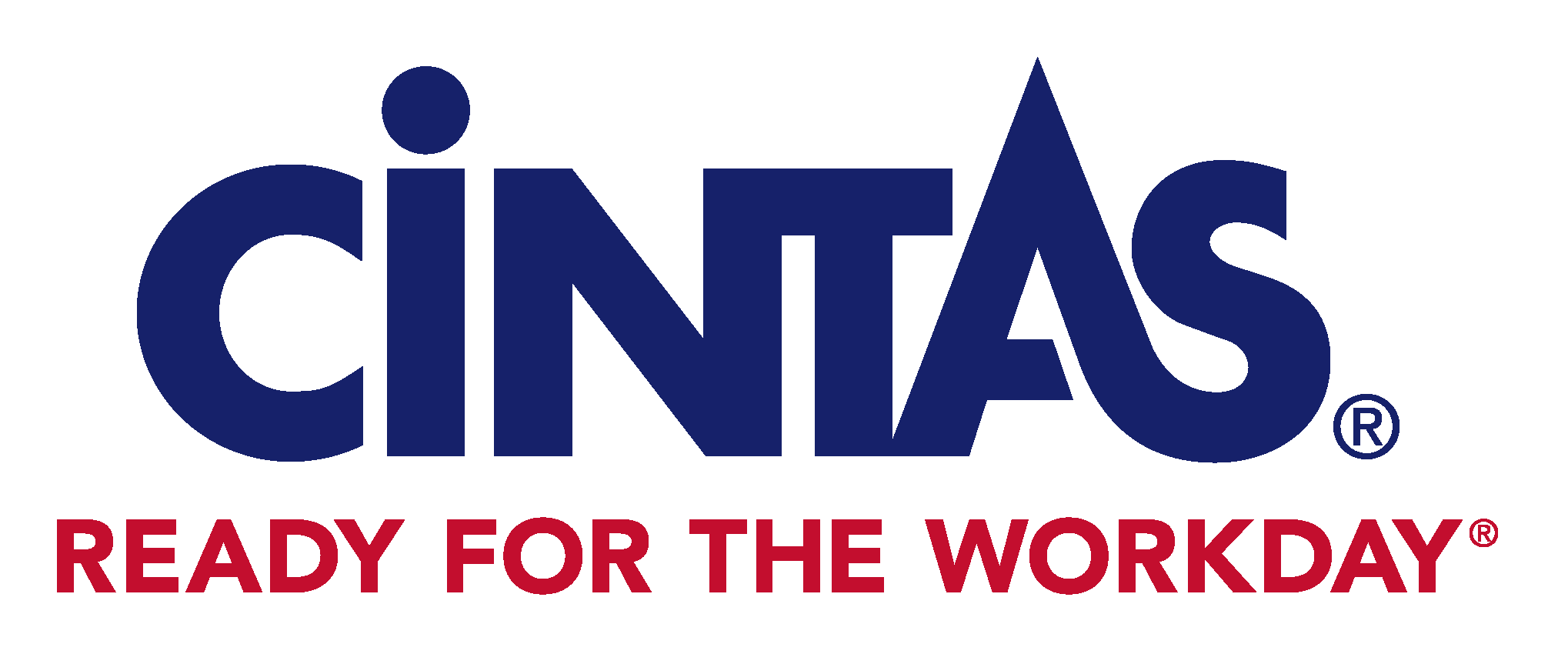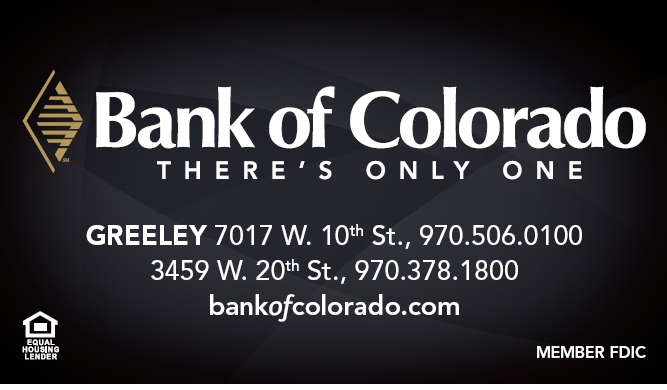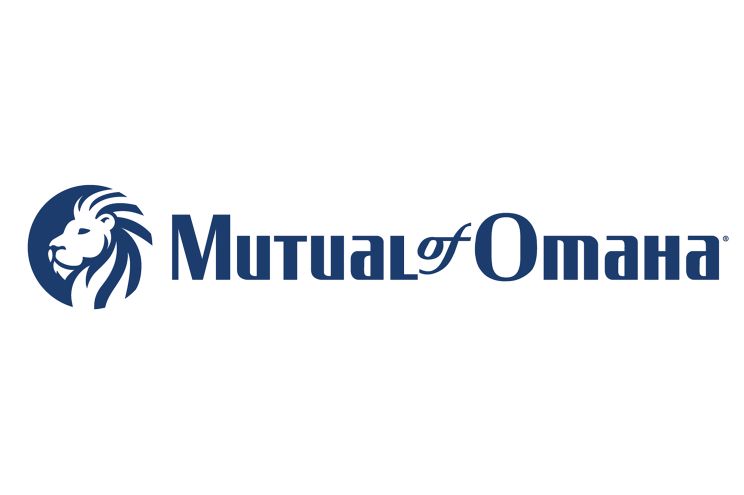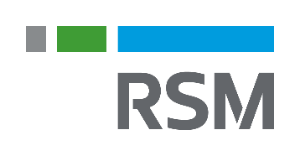 Preparing for Networking Night
Research companies attending before the event, and develop a strategy for who you want to speak with.
Develop questions you'd like to ask company representatives - prompt questions will be on each company table to aid and ease you into discussion points.
Dress professionally - you can find suggestions on professional business attire through Career Services Pinterest.

Networking Night FAQs
Q. Who is invited to Networking Night?
A: All admitted MCB junior business students are required to attend regardless of graduation date or prior attendance. Freshman, sophomores and Seniors are encouraged to attend.
Q. What time is the event?
A. The event is from 5:00PM-7:00PM, and the students can register via handshake.
Q. What should I wear?
A. Professional attire is required for the event, suits are preferable.
Q. What is the goal of Networking Night?
A. By attending Networking Night you are able to learn and practice your professional networking skills. As you network with many professionals, you also have the opportunity to discuss your career path as well as potential internship or full-time positions.