Student Ambassadors
The duties of the MCB Student Ambassadors will include the following:
Provide tours of Kepner Hall.
Assist with Discover UNC days, Destination UNC days, other prospective student events, MCB Showcase Days for high school counselors, and similar recruiting events.
Meet on and off campus at MCB sponsored events with members of the business community and prospective students, their parents, and donors.
Represent MCB at outreach and marketing events.
Act as on-campus student chaperone to visiting executives and dignitaries.
The following students were selected as ambassadors for the 2023-2024 school year.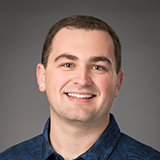 Caden Campbell
MCB Student Ambassador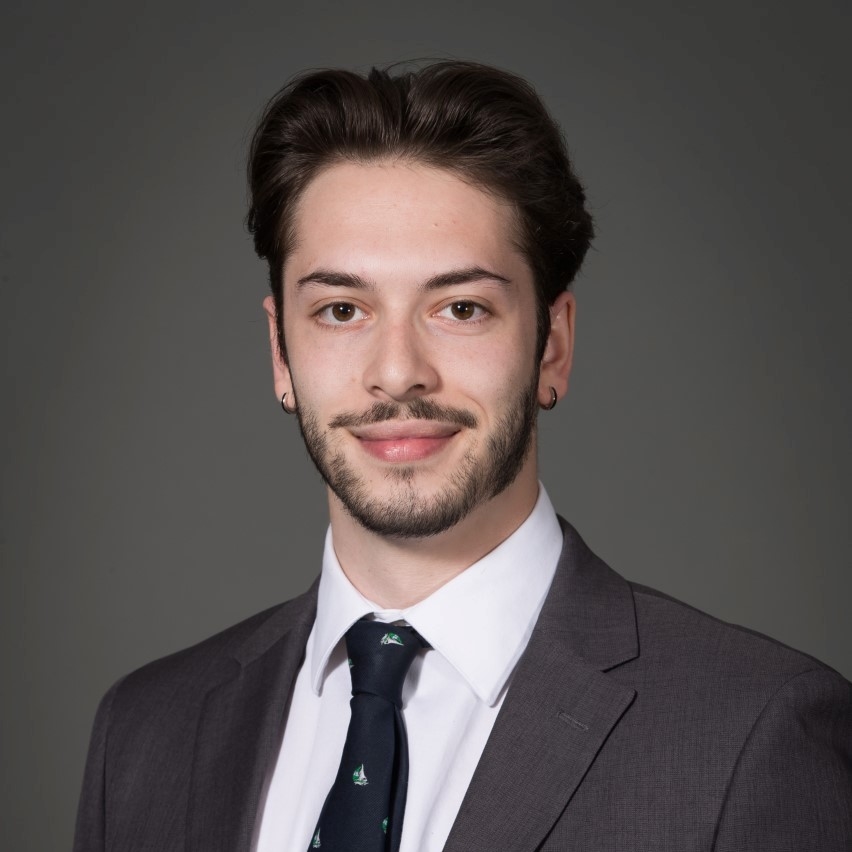 Jordan Fishman
MCB Student Ambassador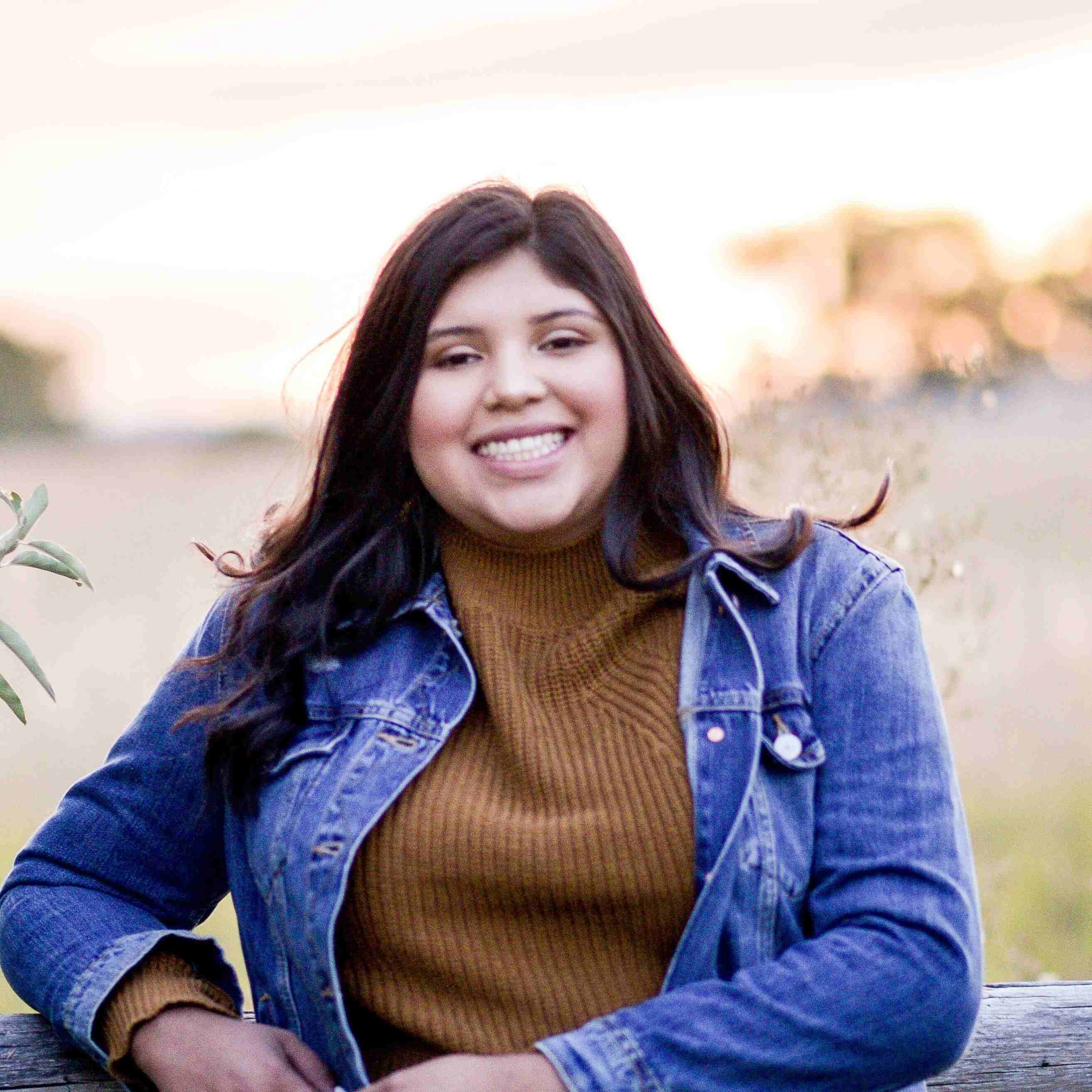 Mia Gonzales
MCB Student Ambassador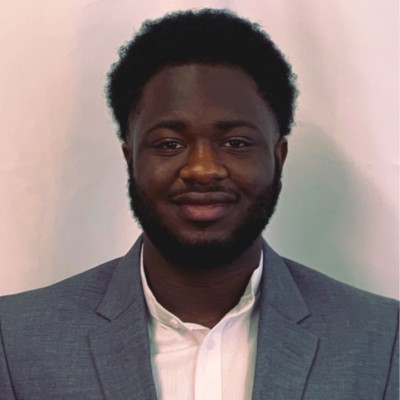 T'zyah "T" Hicks
MCB Student Ambassador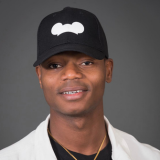 Zinsou "Mathieu" Houegbenou
MCB Student Ambassador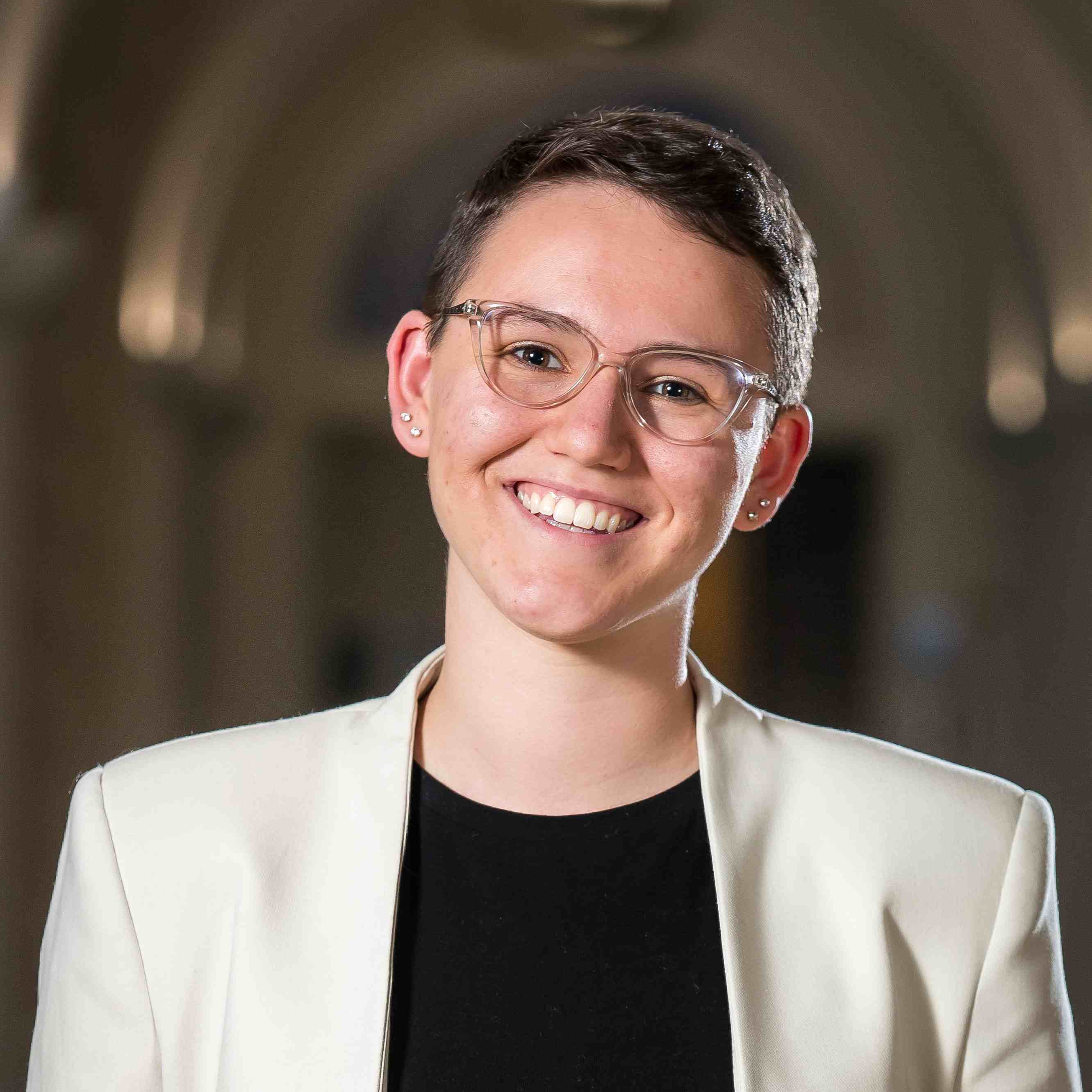 Jackie Teteris
MCB Student Ambassador