Marketing Club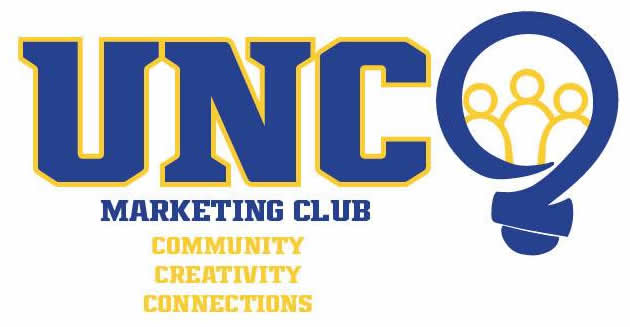 The Monfort College of Business Marketing Club is committed to developing our members' professionalism through marketing projects with local businesses as well as various clubs, events, and organizations on campus. Our club assists various groups with promotional projects such as social media marketing and creating and distributing flyers, etc. Marketing Club provides our members with networking, community service, and leadership opportunities that will set our members apart from others. Providing our members the opportunity to engage themselves in real marketing projects gives them valuable experiences and tools outside the classroom.
Contact Info
President Sydney Aeschlimann. Email: aesc6254@bears.unco.edu
Vice President Ashley Lovely. Email: love3949@bears.unco.edu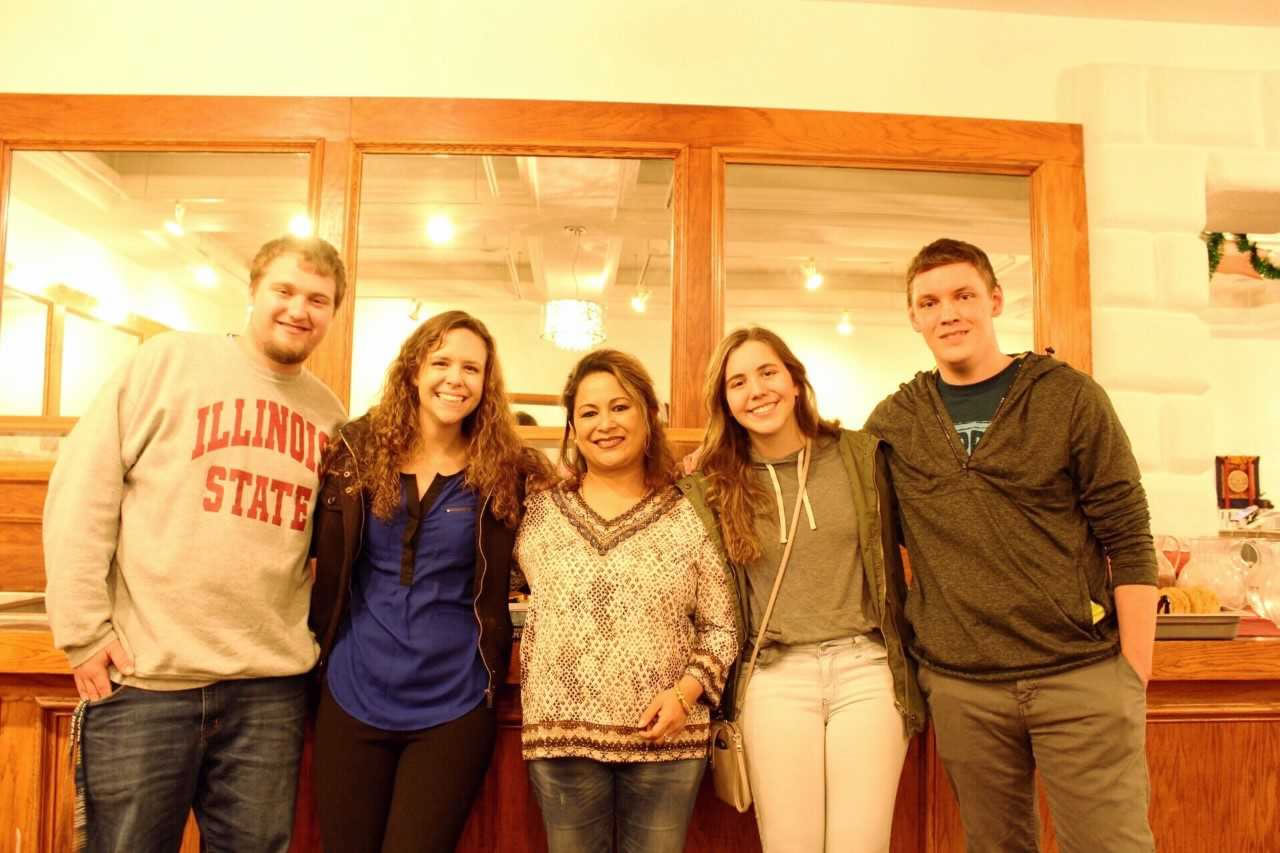 A few Marketing Club members with a local restaurant owner who the club did marketing and promotion for.