Academic Advising
The Monfort College of Business is proud to support each student by assigning a professional advisor upon admission. Our team of advising staff helps undergraduate business administration, software engineering and recreation, hospitality and tourism students navigate our majors, minors, and certificate programs.
Academic advisors guide and support students as they progress through their academic careers. Advisors assist with degree selection, course selection and sequencing, resource and tool referral, enrollment, policy interpretation, and advise students through their academic requirements and challenges.
Who is my academic advisor?
You can find your assigned academic advisor in Degree Works.
Important Advising Deadlines
Add these dates to your calendar. They are key milestones in the semester.
---
Deadline to
ADD A CLASS
---
Deadline to DROP OR Grade Replacement
---
Deadline to Withdraw with "W"
---
Graduate MBA questions? Please reach out to the MBA Program Coordinator
Dr. Abe Harraf
abe.harraf@unco.edu
(970) 351-1116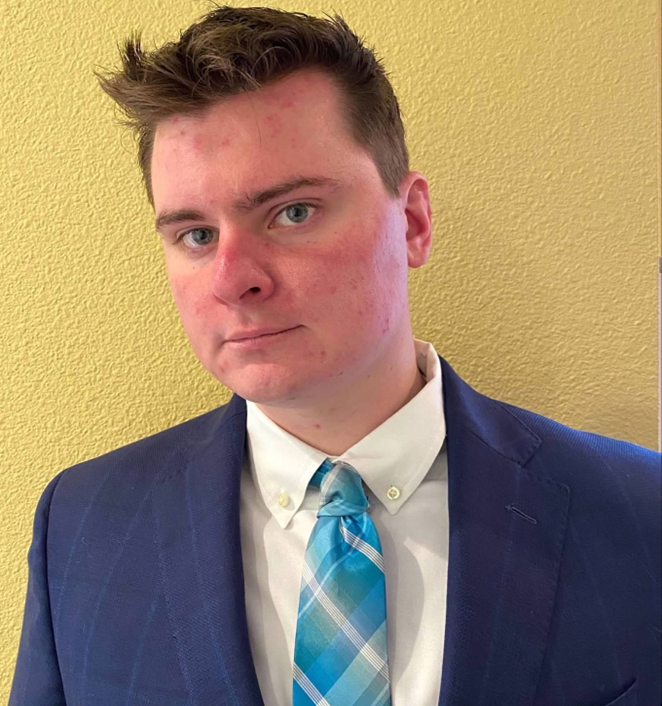 Justin Correll
Academic Advisor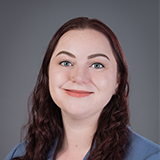 Allison Dupre
Academic Advisor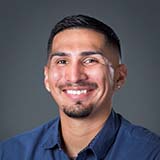 Brandon Lagunas
Academic Advisor