Let Your Education Take Off in Global Markets
Now, more than ever, we live and work in a globalized environment. In order to stay competitive in the international marketplace, a global perspective is essential. Studying abroad is a once-in-a-lifetime opportunity that allows you to experience the world, first hand.
The Monfort College of Business has partnered with several institutions worldwide to offer a study abroad opportunities. These institutions have been selected for their exceptional programs, fascinating locations, and additional experiences offered. Global study has become an essential part of higher education, and positions students for better advancement in their careers. Now is the time to discover how you can maximize your potential in a global marketplace.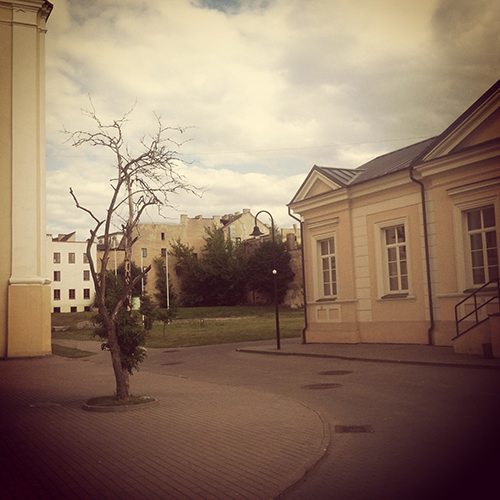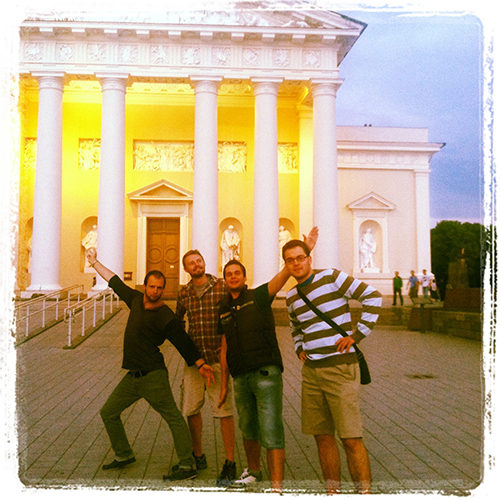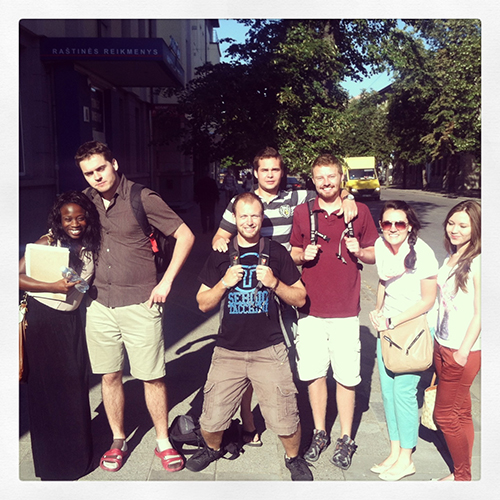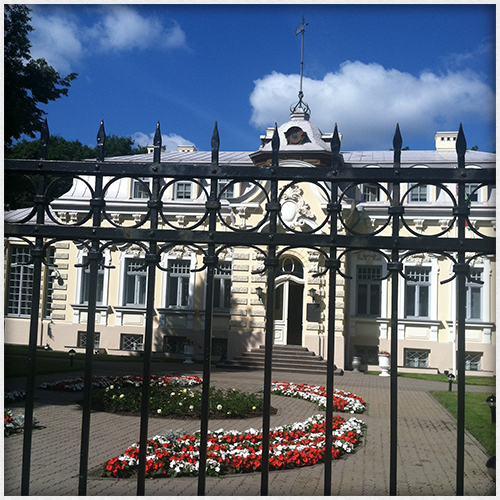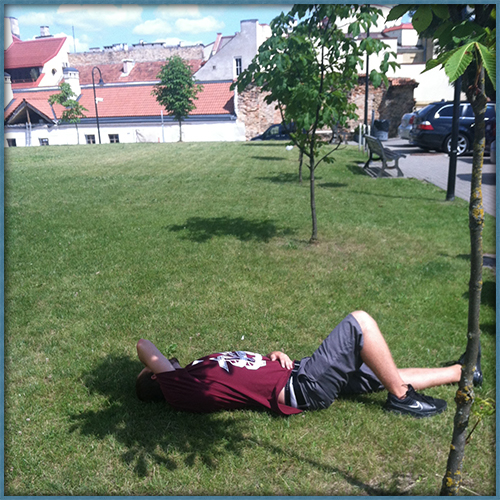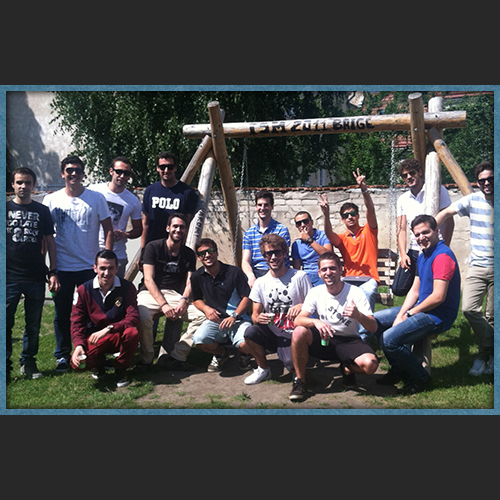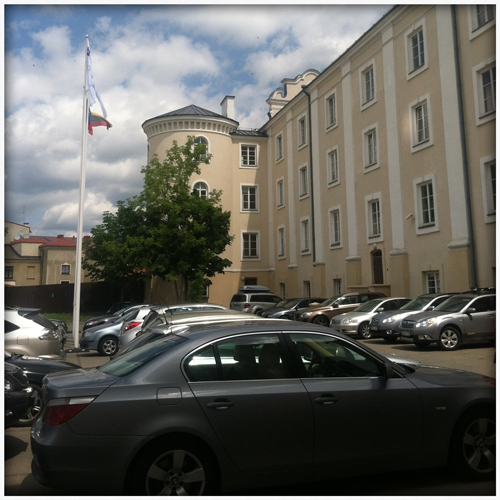 "I really wish all students at UNC would take the opportunity to study abroad. In one week I feel like I have learned so many life lessons in the span of one week. I am literally having the time of my life!"
- Colleen Sullivan